New Customers
Welcome to The Dutch Shop, Canada's premier online Dutch grocery store!
From stroopwafels & windmill cookies to Gouda cheese to our huge selection of Dutch liquorice,
we work hard to make sure we have a broad selection of unique and high quality products from Holland and beyond.
Whether you're keeping family traditions alive or looking for something new and unique, The Dutch Shop has something for everyone.
Use code
DUTCH2022
for $5 off your first order!
We also offer free shipping Canada-wide for orders over $100!*
Popular Categories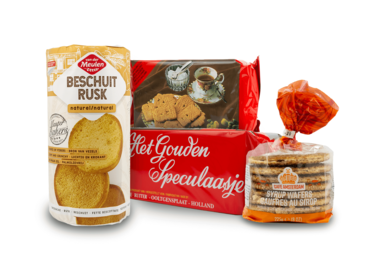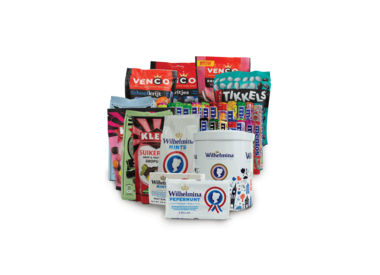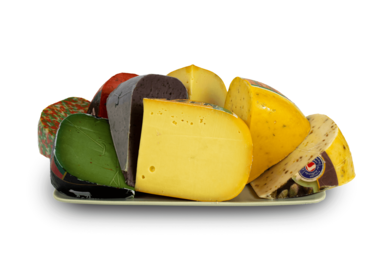 Browse all our categories here.
Questions or comments? Click Here to contact us!
* - Free shipping available in Canada only, valid on orders over $100 before tax. Total order weight can not exceed 35kg