Jaco was born and raised in Rozenburg, the Netherlands as part of a family of eight, and Anne-Marie grew up in Caledonia, Ontario.
The business flourished and in the summer of 1998 they were able to purchase the building and expand the Dutch Shop to over twice its original size. In 2001 a bakery was added and in 2005 the building beside the Dutch Shop was acquired to house a larger bakery, more products and to make room for a lunch corner that seated around 30 people.
In 1996 Jaco launched The Dutch Shop Online, the first version of the Dutch Shop's website. Later in 2012 he hired a graphic design student, Daniel Vandersteen, to assist in improving the store's marketing. Daniel became close to the store, and often joked that he would buy it someday.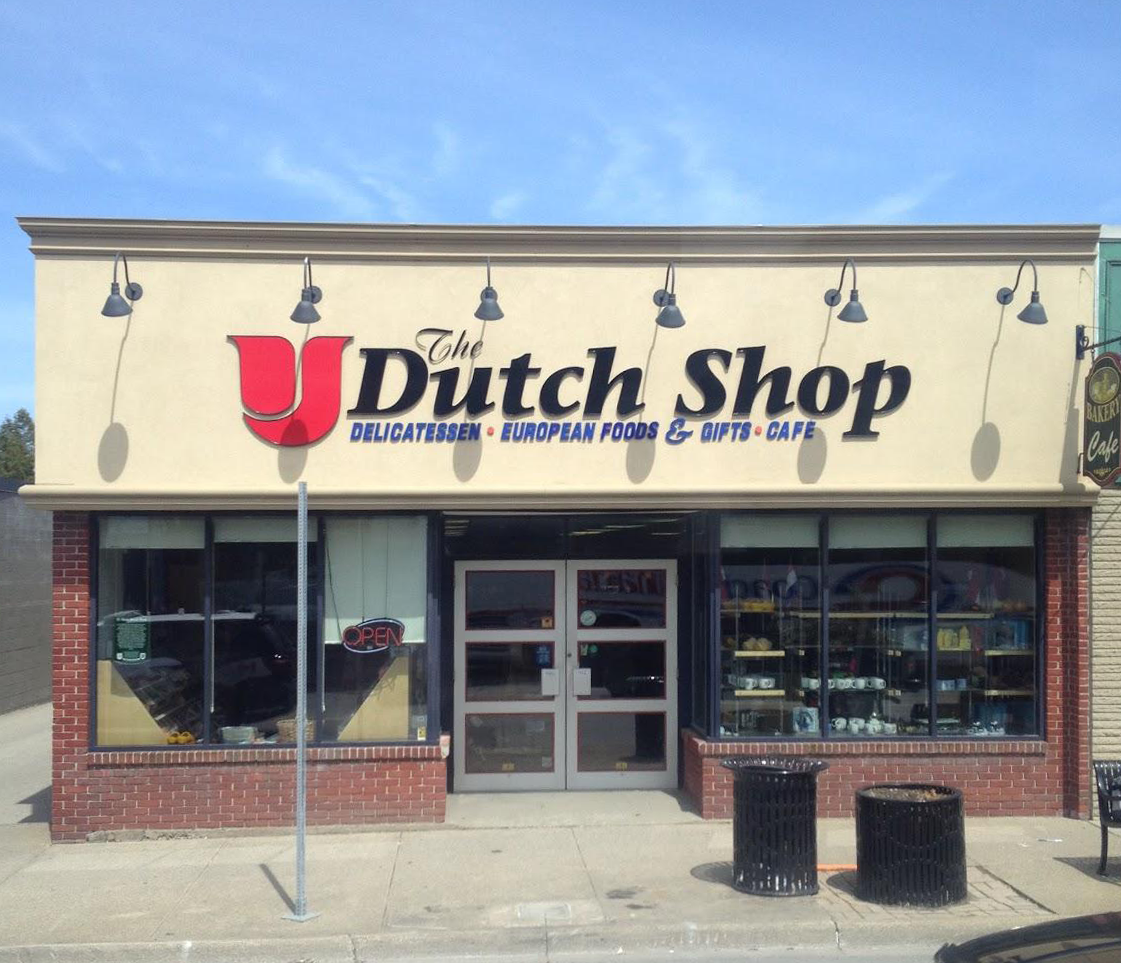 In 2010 the Dutch Shop underwent a total make-over again. Later, in 2018 the cafe section was wound-down, and the space sold to the neighbouring collectibles store. The Dutch Shop re-focused on what it does best, while keeping an offering of baked goods and deli sandwiches available.
In 2019, Daniel Vandersteen purchased The Dutch Shop from Jaco and Anne Haas. Now after 26 years, the Dutch Shop is reinventing itself once again, while maintaining what has made it so popular and enduring for all these years.
We invite you to browse our newly revamped online store or come on by, we're sure you'll find something you'll love.