Coffee is an essential part of mornings, and you want to be sure you have the best in your cup to start the day off right. The Dutch Shop offers a great selection of premium European coffees.
Our Brands
Senseo
---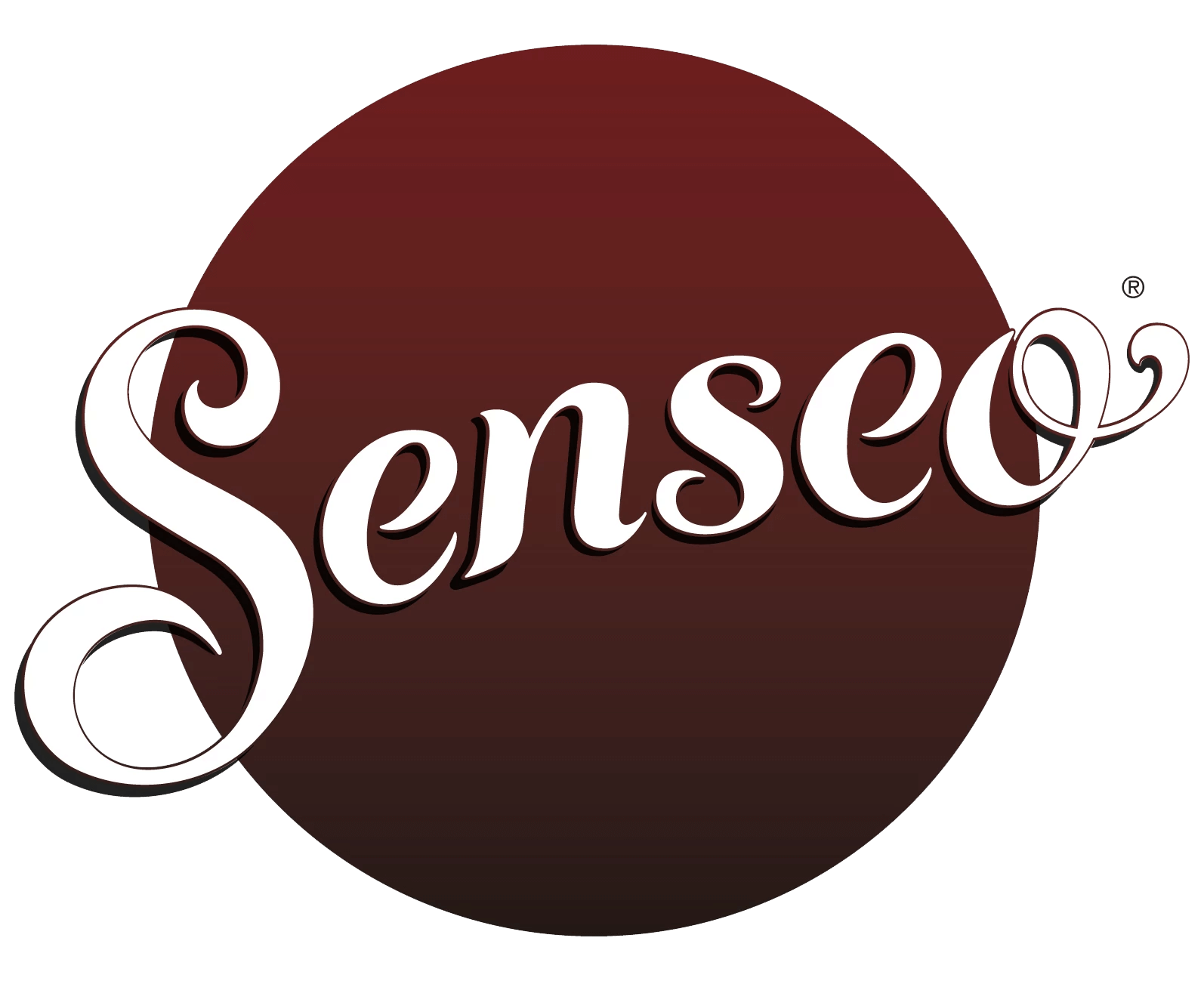 Want the convenience of a pod coffee machine with none of the guilt of plastic waste? Senseo is the answer. This high quality Dutch roast comes in biodegradable pods. Simply pop a pod into the refillable machine and press the button and it makes a creamy, dark cup of coffee every time.
The Dutch Shop carries a wide variety of Senseo coffees, as well as Senseo coffee makers.
Click Here to browse our selection.

Kanis Gunnink
---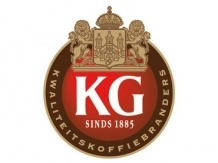 Another authentic Dutch roaster, compatible with Senseo coffee machines or any organic pod machine.
Click Here to view Kanis Gunnink

Douwe Egberts
---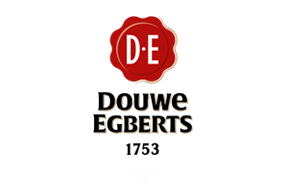 A classic, nearly universally recognized Dutch coffee. The Dutch Shop has original roast and decaf Douwe Egberts coffee grounds for any classic coffee maker.
Click Here to shop Douwe Egberts