Posted on
By Daniel Vandersteen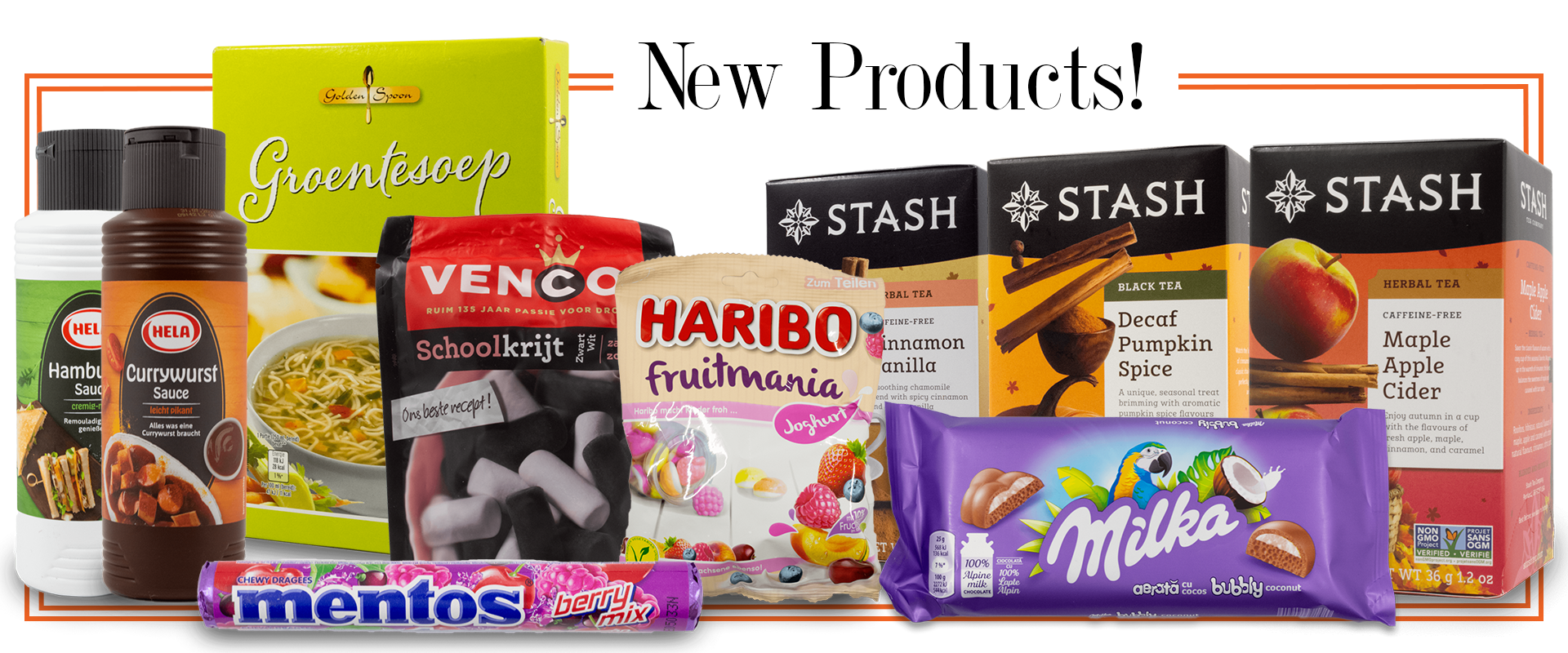 An overview of new products for October 2020.
Fall is officially here, and that is the best time for food. Soups, boerenkool, tea and speculaas - Fall is the wrong time of year to start a diet. Here's a look at some of the new products we're excited to share with you this autumn.

We now carry 35 varieties of Mentos! Who knew they even made that many? The latest addition is the Berry mix, a blend of cherry, raspberry and blackberry flavours.

Stash Fall Teas
Fall is the time for tea, and Stash welcomes the changing of the leaves with these limited time fall flavours. Try Cinnamon Vanilla, Maple Apple Cider, or Pumpkin Spice. The Pumpkin Spice has a picture of a pumpkin wearing a scarf and if that isn't everything then we can't help you.
Grab a sweater, a good book, and some speculaas and sip any of these on the back deck for the ideal fall experience.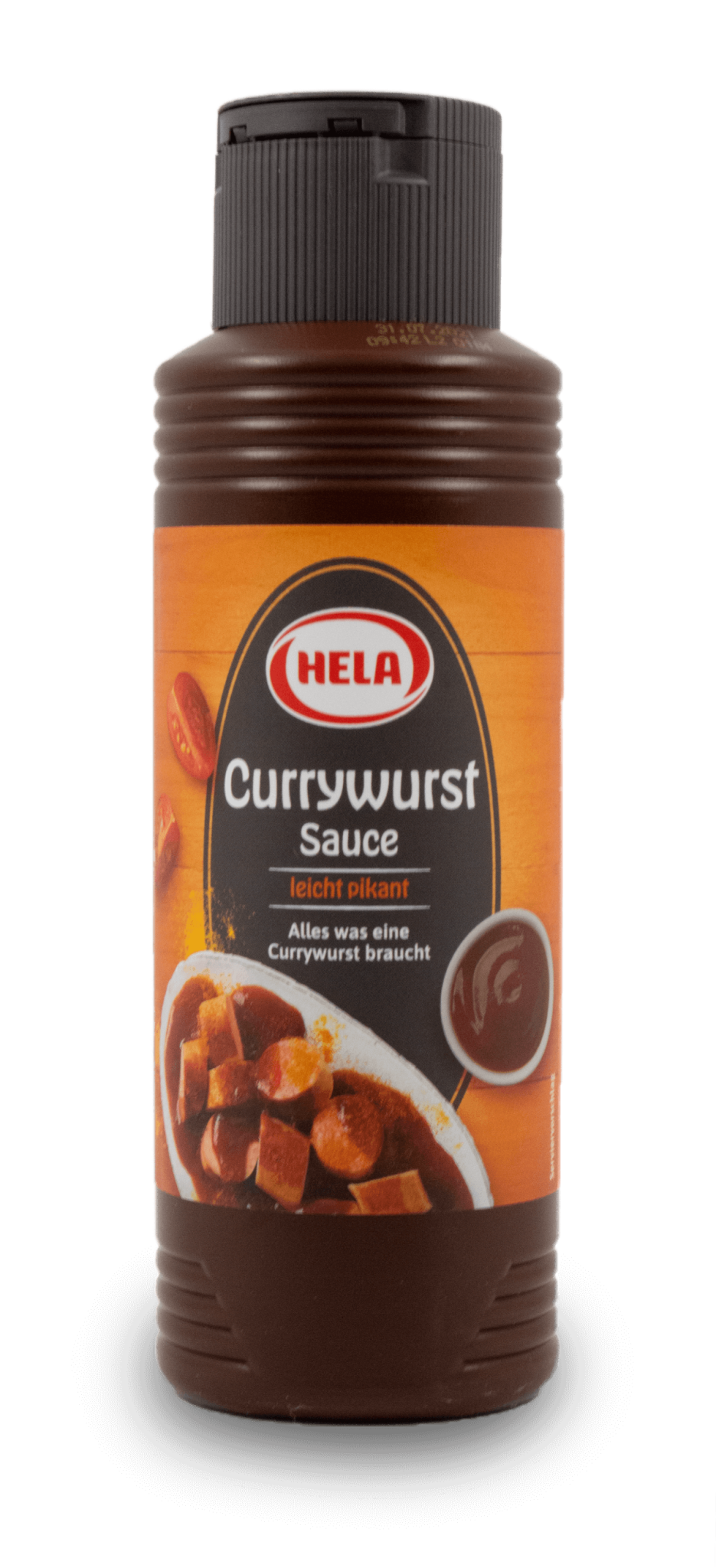 Hela is best known around here for its Curry Ketchup, but we've brought in a couple of new sauces for you to try in your last-gasp-of-summer barbecues, or on something for Thanksgiving. The Curry Wurst sauce is a German barbecue sauce, great for sausages or roasts. The Hamburger Sauce is, somewhat transparently, intended for hamburgers, but what would also do well on any kind of sandwich.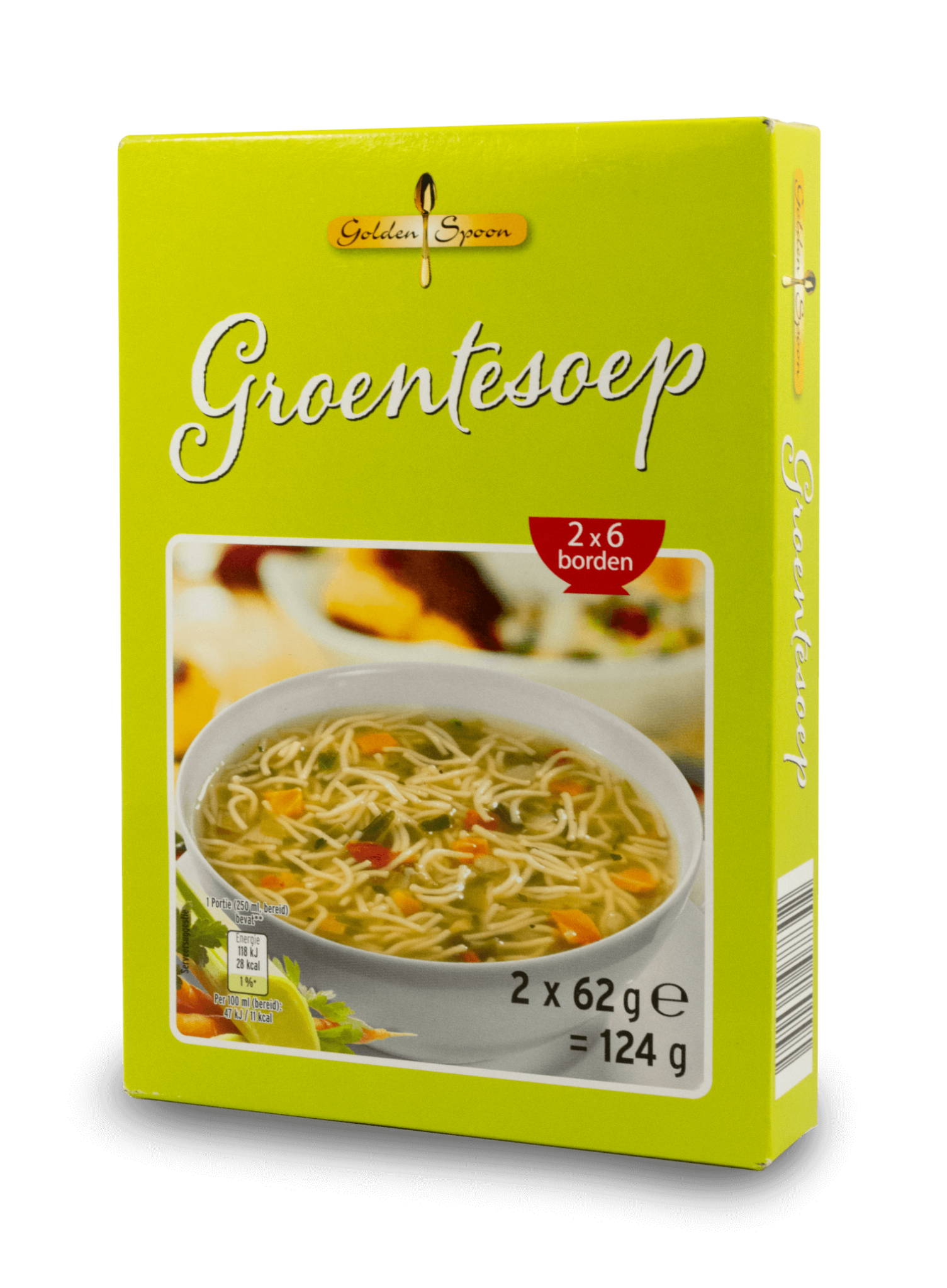 If you're old enough to remember California brand soups, congratulations on your health. If you're more familiar with Florida brand soups, they have gone the way of California (the brand, not the state as far as I know). The new name in Dutch soups is Golden Spoon, and they've come with simple but honest soup mixes for Dutch vegetable soup (groentesoep) and chicken soup (kippensoep). Give them a try now that it's soup season again, and see how they stack up to their predecessors.
We have a couple other new products that aren't strictly fall related but interesting nonetheless. We hope you've enjoyed this summary, the next one will be mostly Christmas stuff before you know it!