Posted on
By Daniel Vandersteen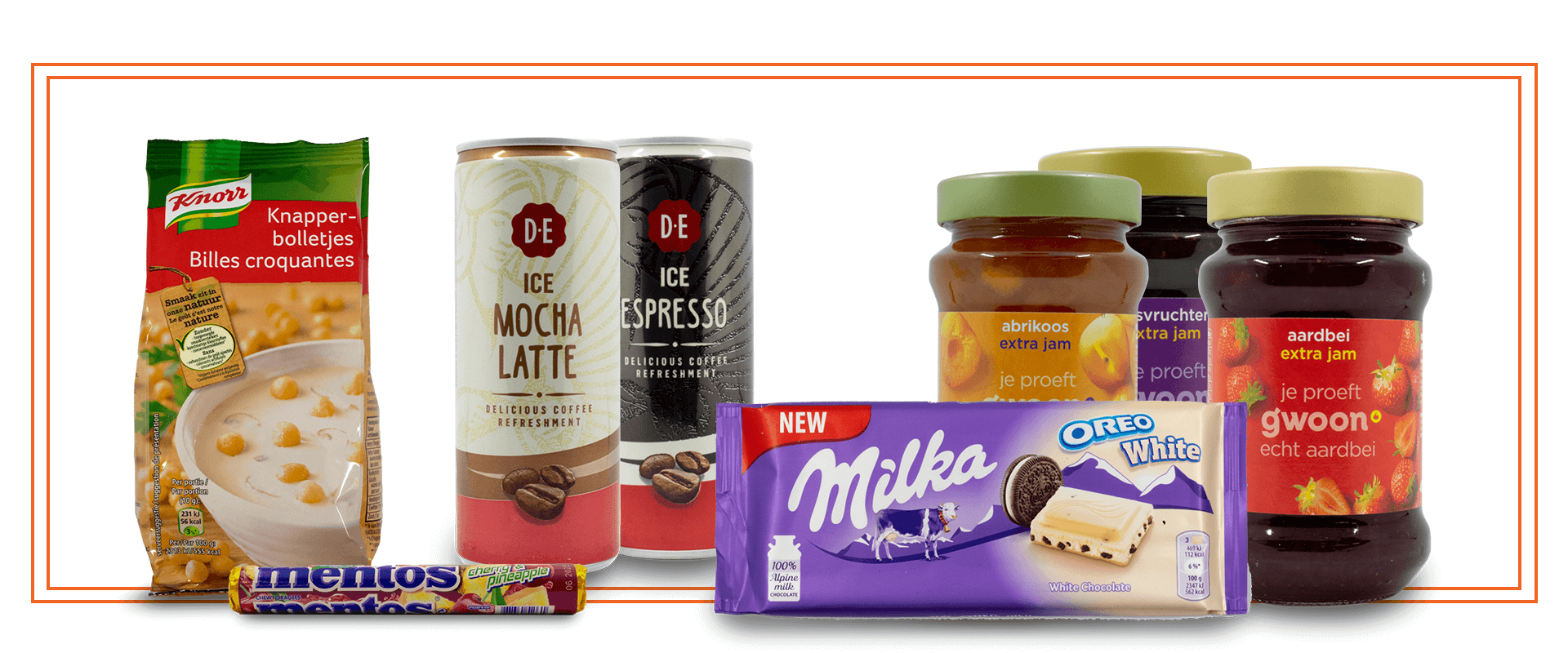 An overview of new products for August 2020.
It's the lazy days of summer, but that doesn't stop new products from coming in from Holland and beyond. Here are some of the new things we're excited about this month: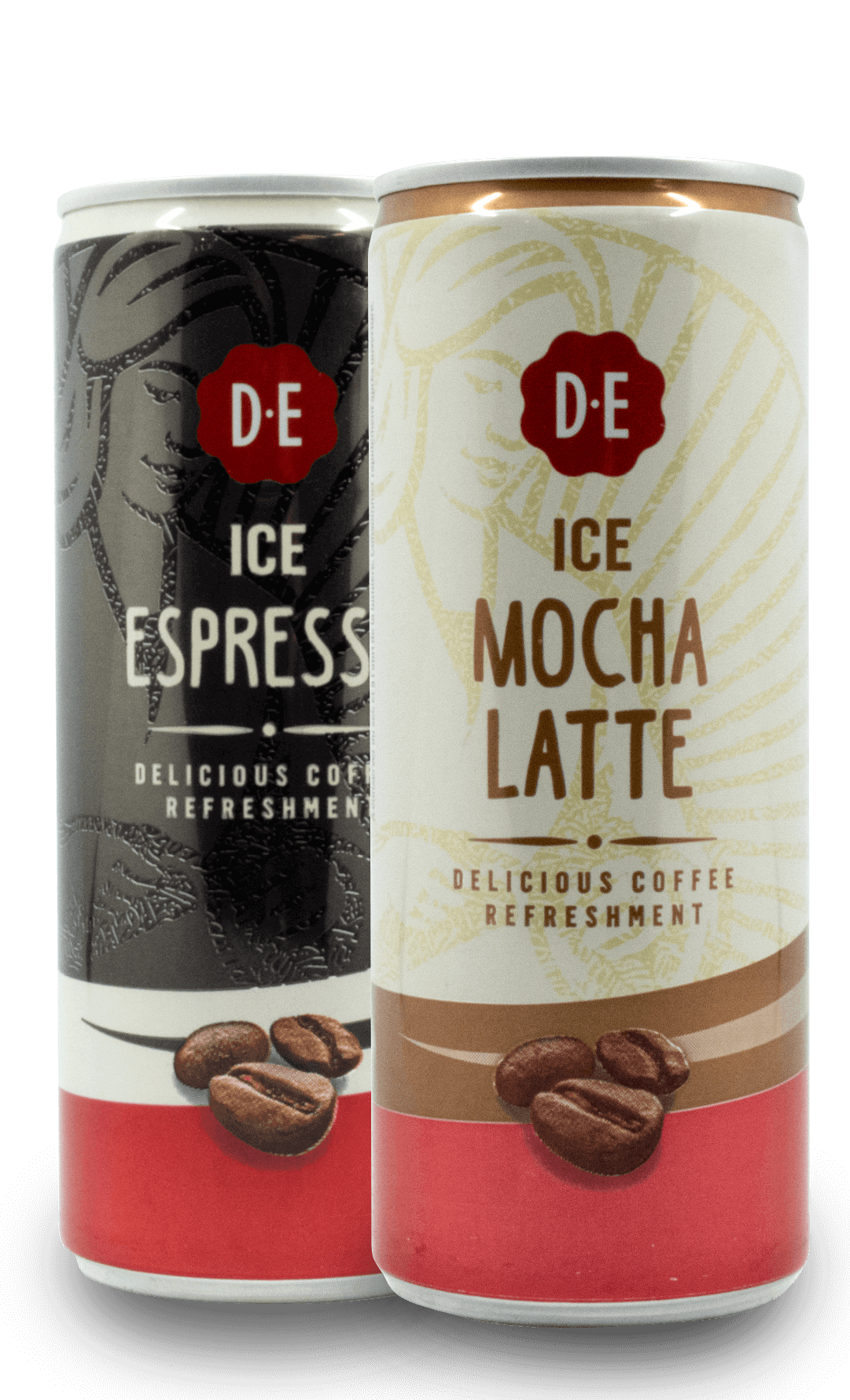 A hot cup of coffee may not be the right way to get your caffeine fix on a 35° day, but Douwe Egberts has you covered. They have their premium Dutch roast ice coffee, available in either espresso or mocha latte. Just chill, shake, and enjoy!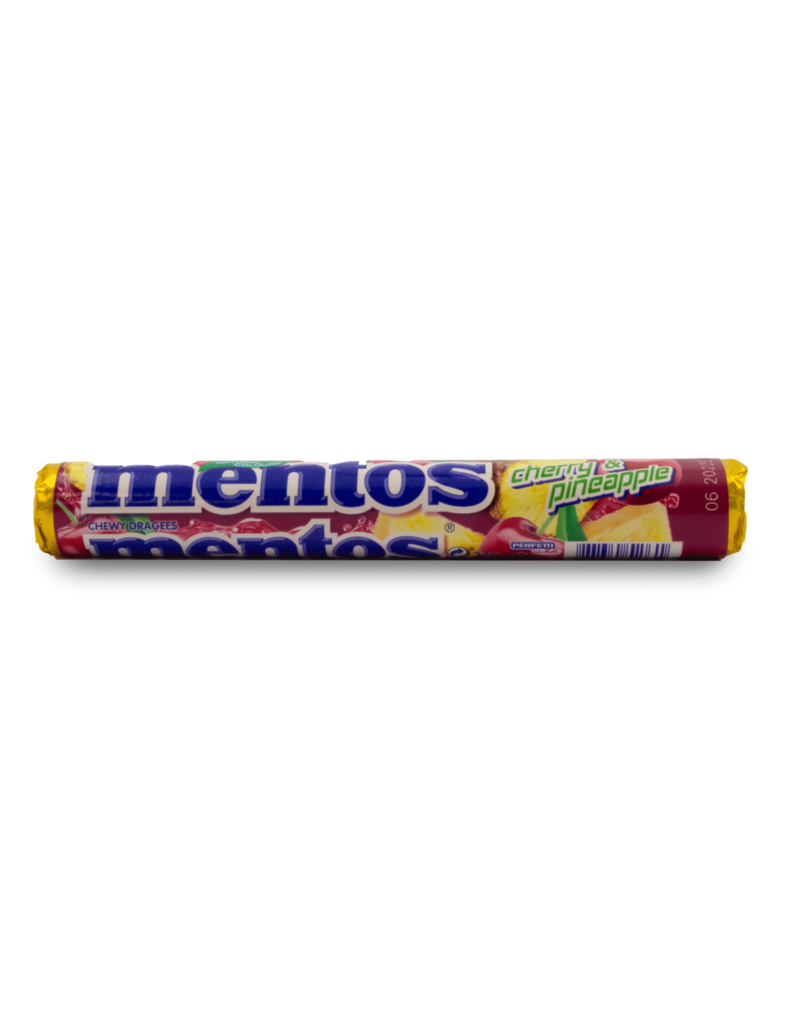 Just when you thought they couldn't make more flavours of Mentos, they did. This cherry pineapple candy has the taste of summer in a Mentos.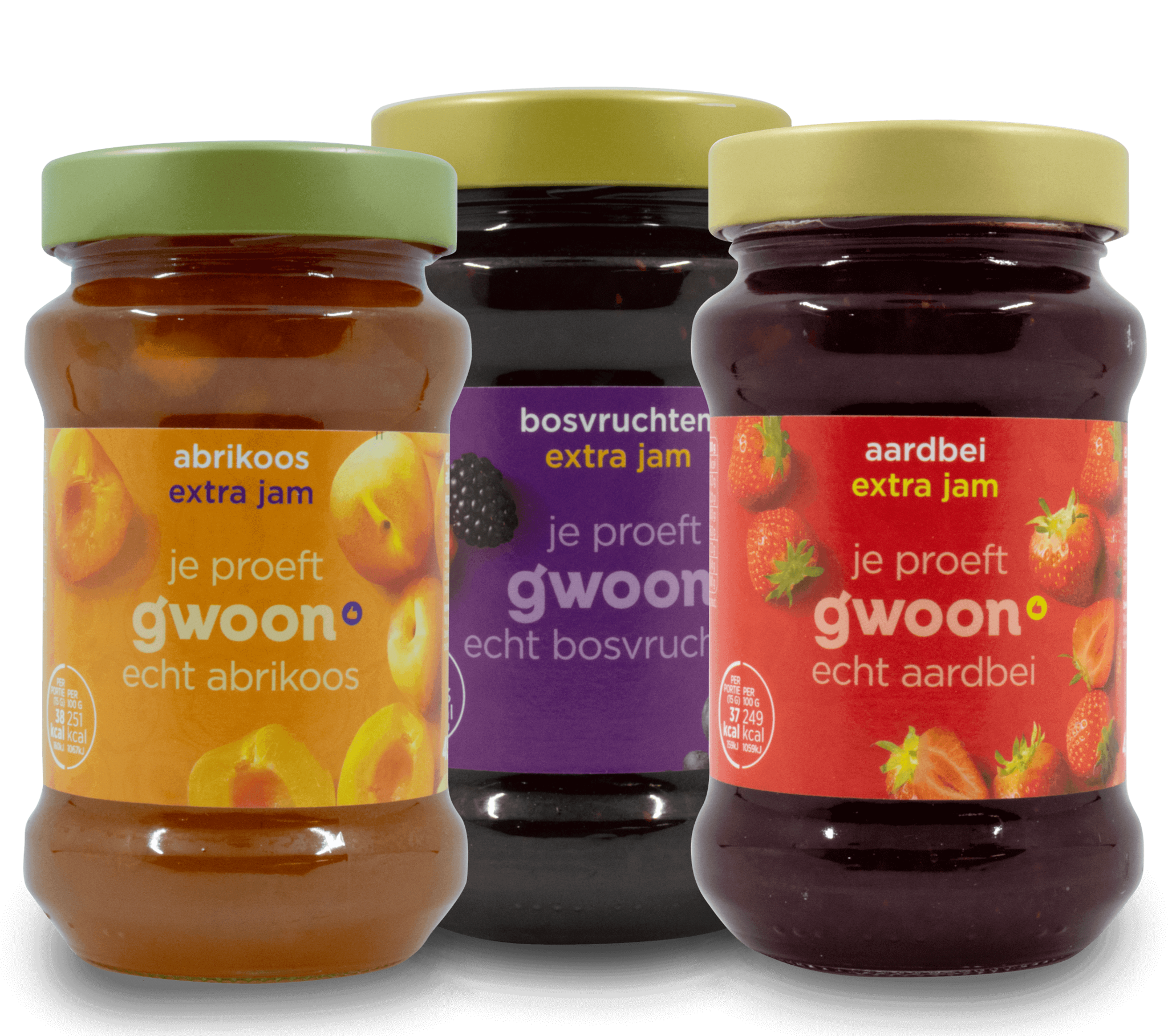 Jams can get complicated. Sometimes it's nice to just have a simple, straightforward jam, and these jams from Gwoon are just that. Packed with real fruit and extra fruit pieces, they're not pretentious jams. I'm going to stop saying jam now.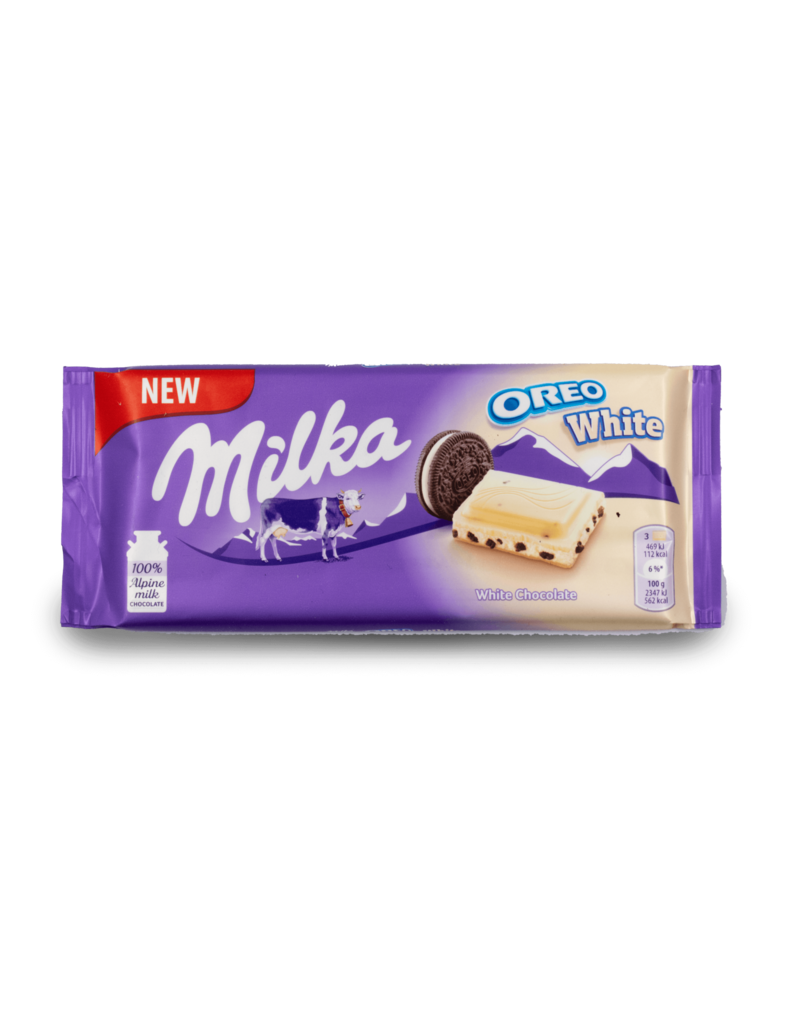 Milka now has 4 Oreo flavours, and this new one brings a classic cookies and cream bar with Milka's trademark creaminess.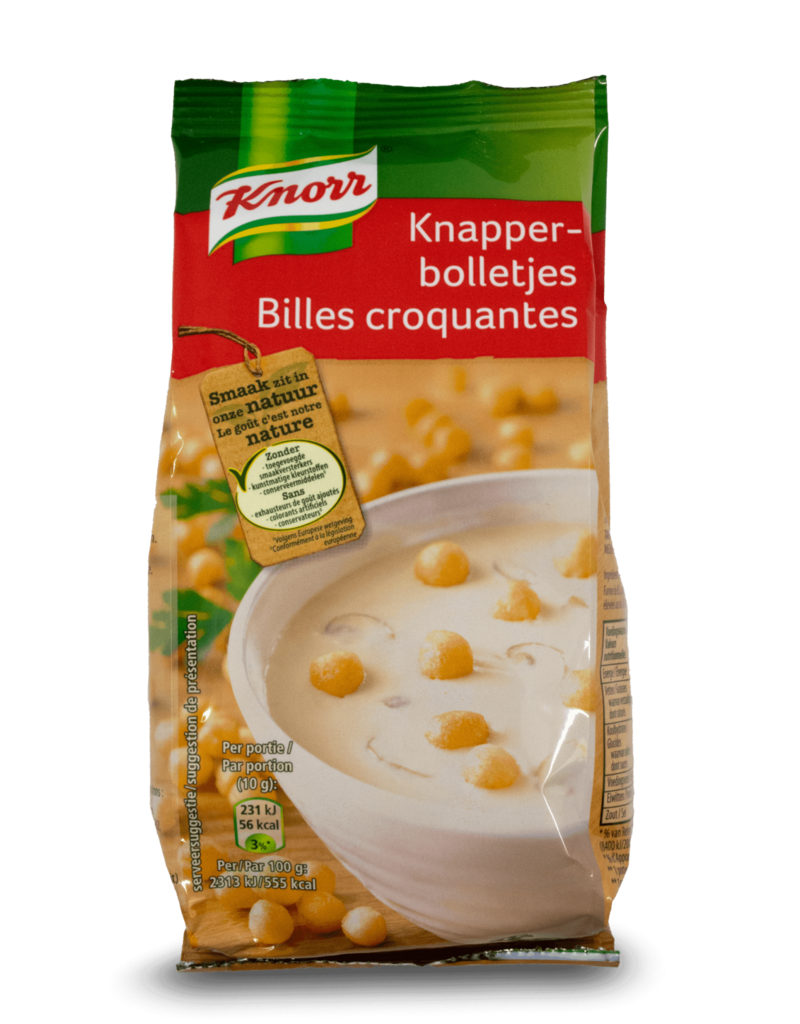 Knorr Knapper Bolletjes (Cracker Balls)
It may not be soup season exactly, but it's coming soon! Try these cracker balls in your soup for an extra crisp addition to your next pot of soup, or just eat them as they are.