New and interesting products for November 2019.
The weather's turned colder, the clocks have turned back and we're getting closer to the winter season, but before we dive into the holiday products (they're coming), here are a few other new and noteworthy products to take a look at:

Waterbridge Wave - Dark Chocolate Orange Crunch
What if wavy chips were made of dark chocolate with orange? That's an odd question, but the answer is a delicious snack. Also available in Milk and Hazelnut. Click Here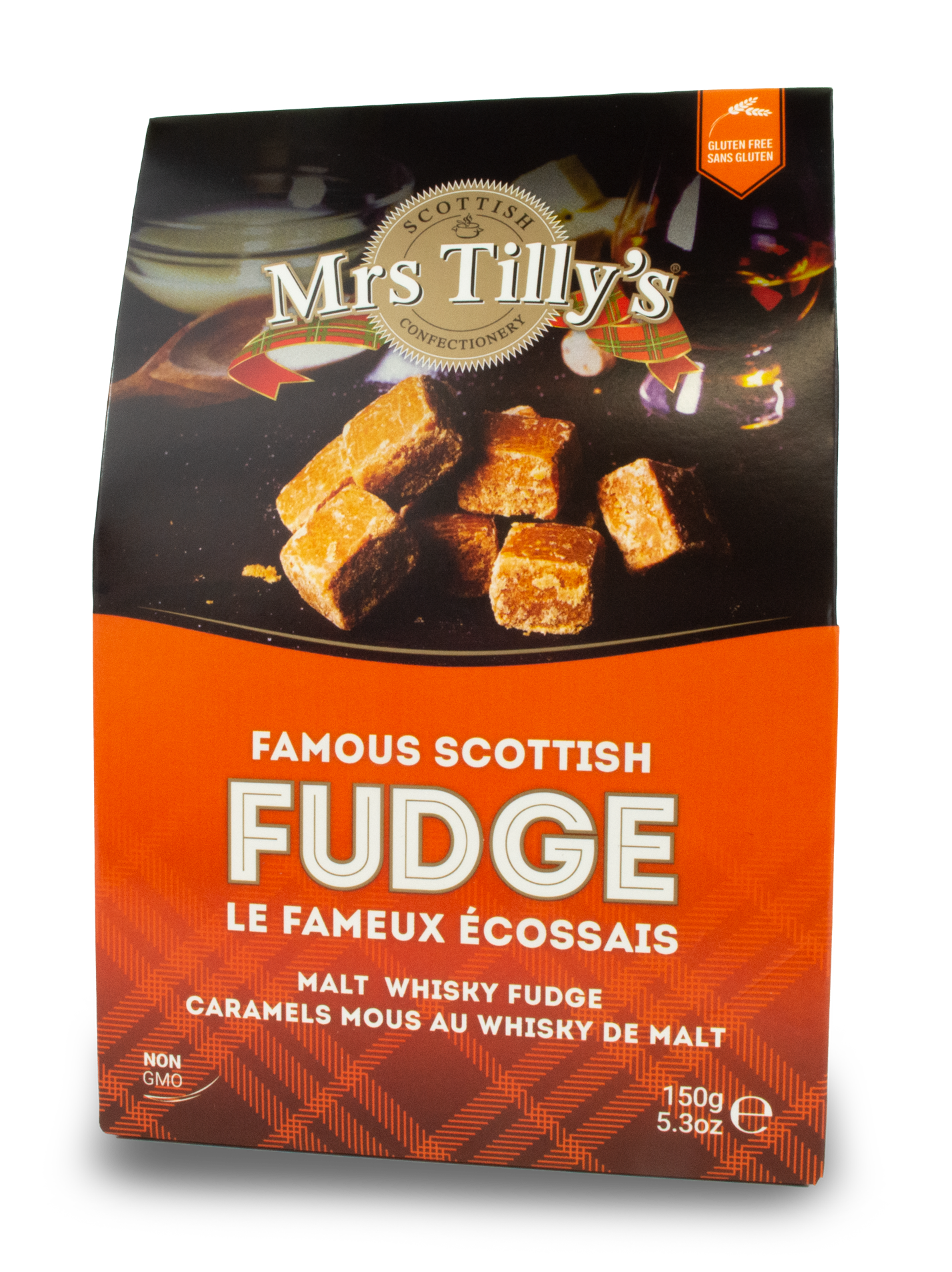 Mrs Tilly's Malt Whisky Fudge
Mrs. Tilly also makes Beligian, Maple, and Original fudge, but this is the one that caught the most attention. Because it's whisky. And Fudge. Click Here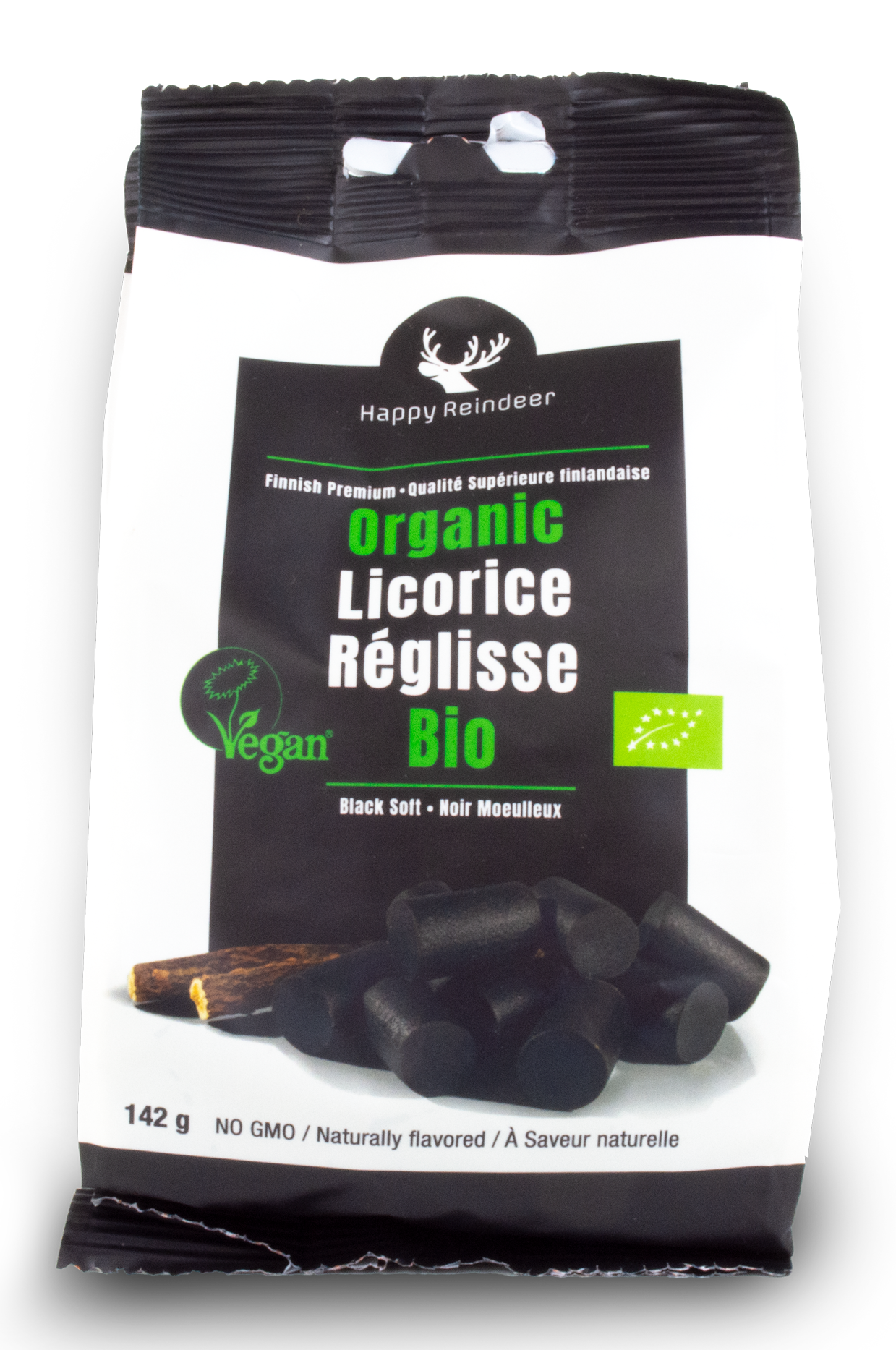 Happy Reindeer Organic Licorice
If we're being honest, do any of us know what licorice is made of? Isn't it a plant, or like a basic element? I think it's on the periodic table? Apparently not, so Happy Reindeer stepped up to make a licorice that's soft, sweet, and completely organic. Also comes in strawberry. Click Here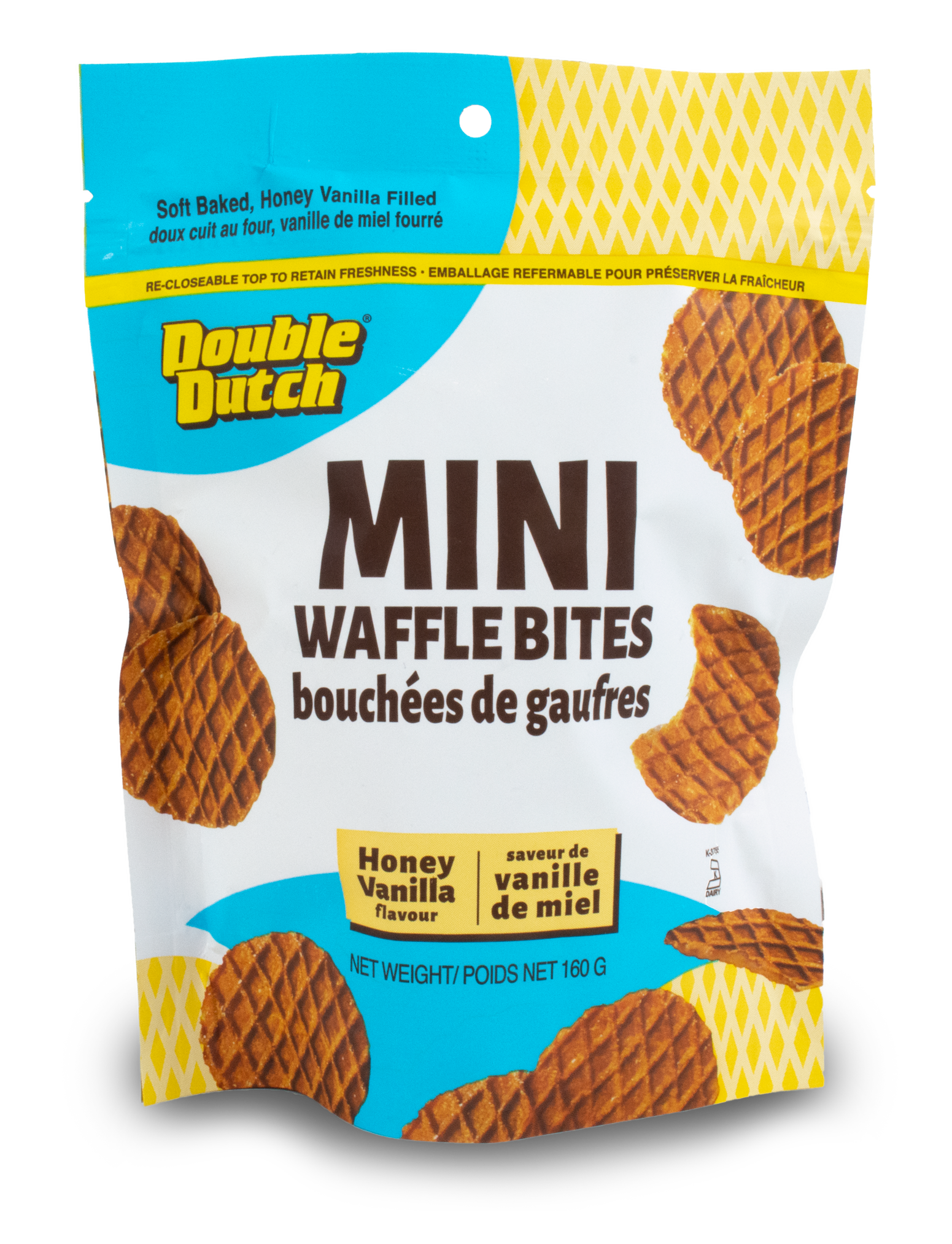 Double Dutch Mini Stroopwafels
Good news / Bad news: The bad news is, Double Dutch Mini Stroopwafels are discontinued. The good news is they're now available in 3 new flavours with snazzy resealable packaging! For purists, there's the original caramel, but now you can also try them in Honey Vanilla and Maple.Click Here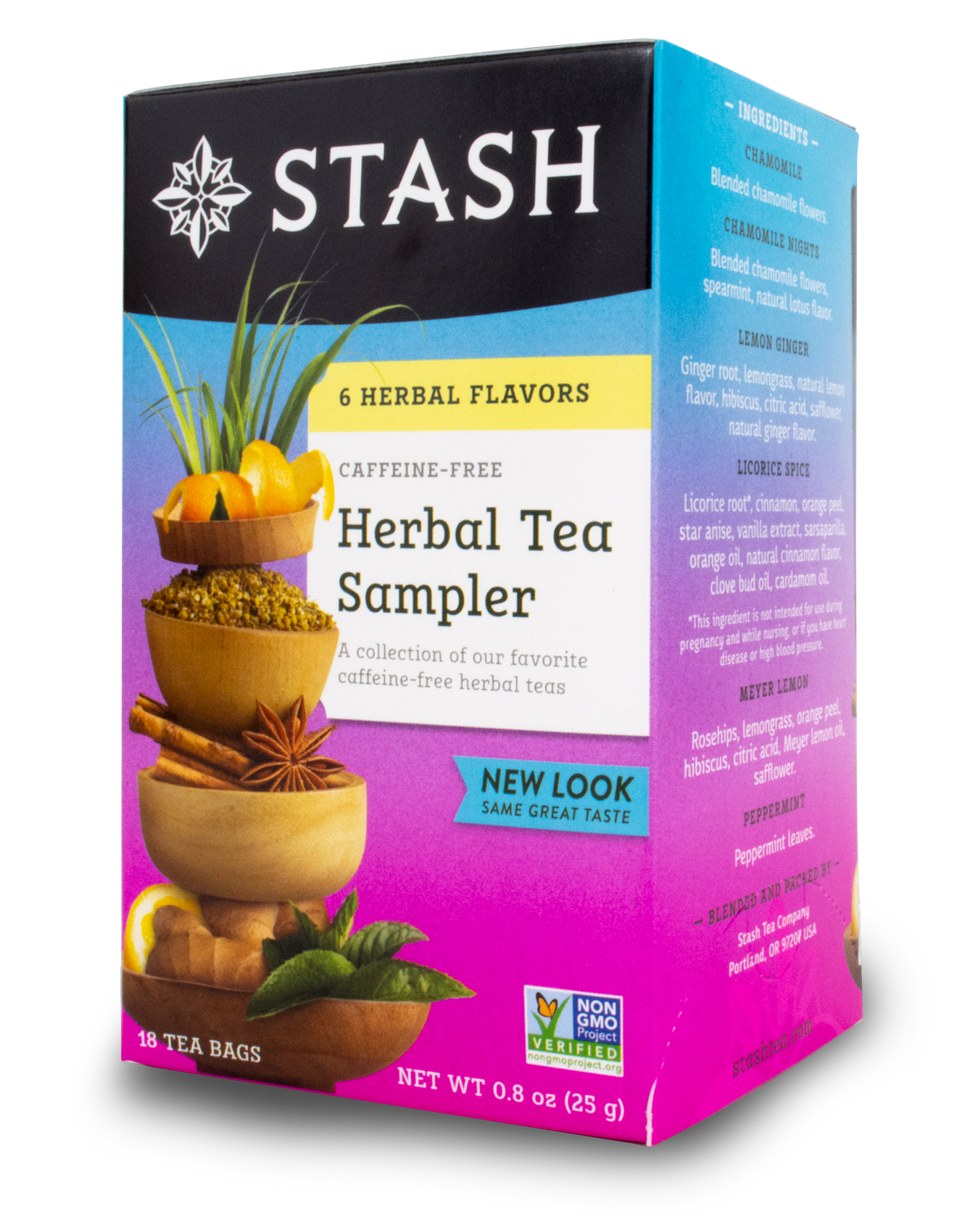 Stash Herbal Sampler
Making decisions is hard. That's why Stash conveniently put together 6 herbal flavours in one box, so you don't have to choose just one. Now the only question is which one of the 6 you'll try first. Includes Chamomile, Chamomile Nights, Lemon Ginger, Licorice Spice, Meyer Lemon and Peppermint. Click Here
And that's it for now! Of course we will have all of your holiday favourites very soon, if we don't already, so stay tuned for that and try to keep warm.