An overview of festive treats for Holiday 2019
It's almost Christmas but there's still time to get some old favourites or some new treats to make your Christmas celebrations complete. Take a look at some of the new festive product's we've brought in:
Bolletje Chocolate Caramel Kruidnoten
This is one of those products that needs no real description. It's kruidnoten, which is already the most addictive holiday snack, covered in chocolate and caramel coating. If you don't get it, I can't explain it to you. Also available in Truffle, Dark Chocolate, and Coconut.
Baronie Chocolate Wreaths
Gevulde (Filled) Wreath cookies are a staple of the holiday season, and we have plenty to choose from. Whether you prefer classic white sprinkle, or something more festive, these delicious cookies perfectly compliment any holiday plate.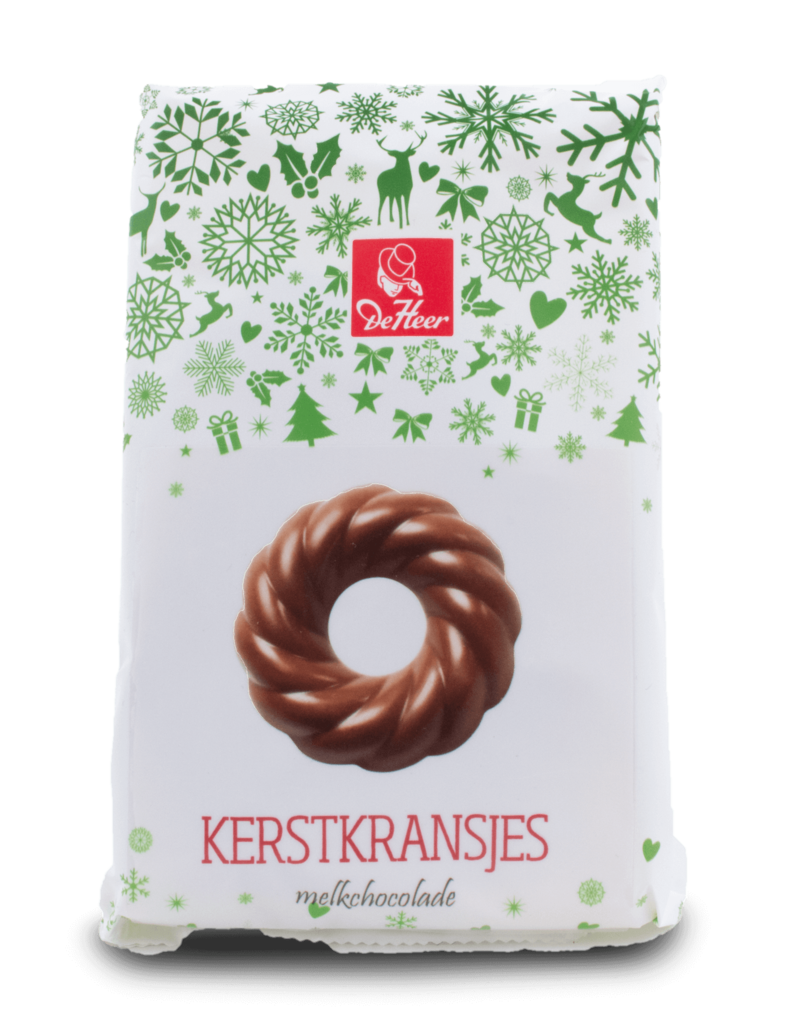 DeHeer Chocolate Wreaths
For something less exotic but equally festive, DeHeer delivers chocolate wreaths in 4 varieties, as well as Chocolate stars which you could put atop your chocolate trees. (Chocolate trees not available and may not exist)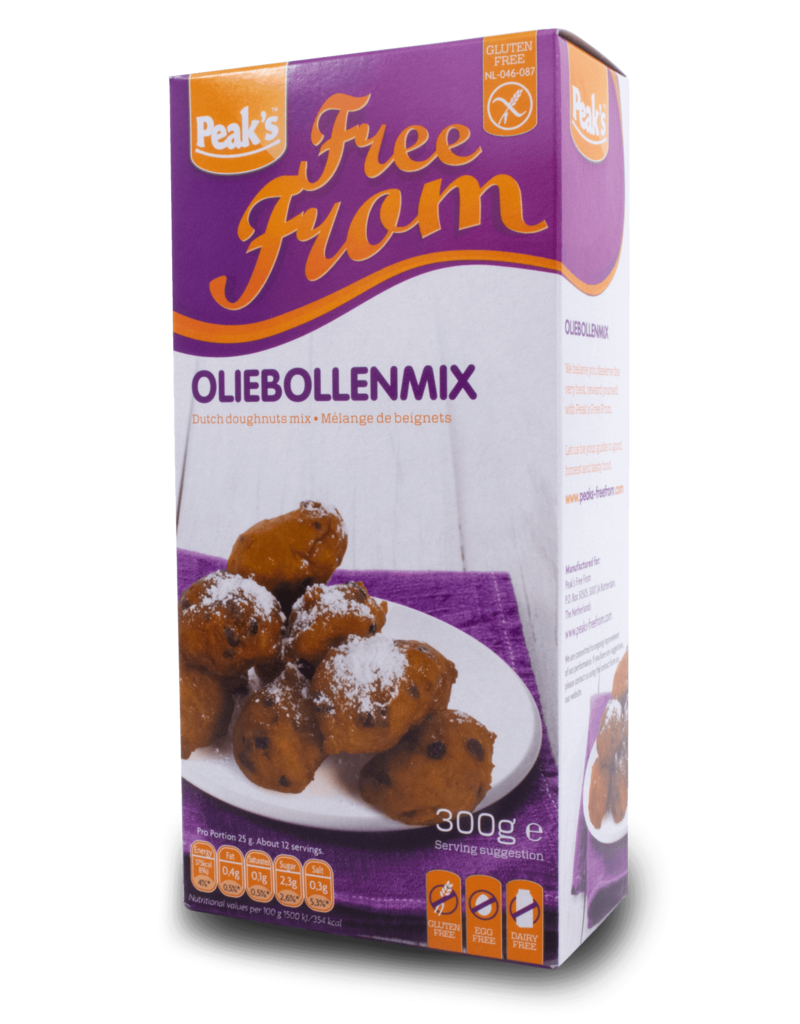 Peak's Gluten Free Oliebollen Mix
Everyone loves Oliebollen, not everyone can eat wheat flour, so there has to be a solution, right? There is! It's gluten free oliebollen mix, simple as that. Though just because it's gluten free doesn't make it healthy, it's still dough fried in oil. That's what the raisins are for.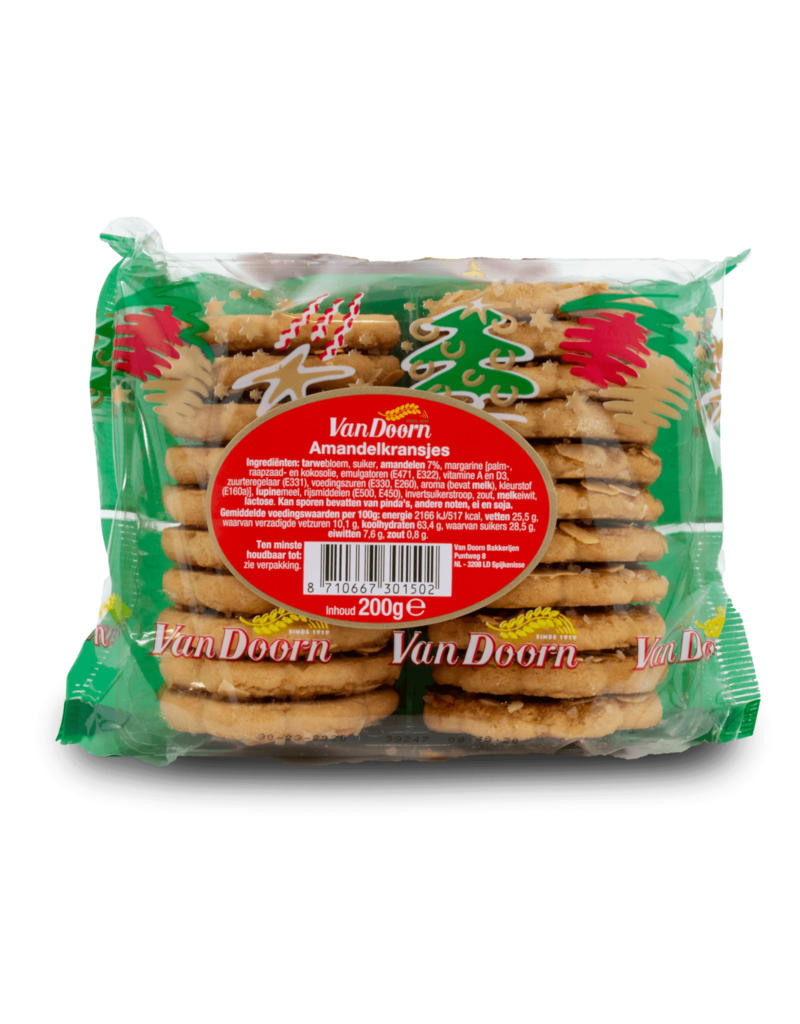 Van Doorn Wreath Cookies
Whether you need something to pair with your afternoon tea or to fill out a goodie plate at your Christmas party, Van Doorn has a great variety of festive wreath cookies.
That's just a few of our fun holiday products, be sure to check out our Holiday Hub for more, and have a merry Christmas!