An overview of the new products added for September 2019.
We've been busy adding some new and interesting products to our collection. Take a look at some of our favourites for this month:

This isn't just an Oreo™ flavoured chocolate bar. This is mini-Oreos smashed into a chocolate bar. It's something you just have to see to believe.
These new crackers come in three interesting flavours - 3 cheese, Onion, and Chili. Try them with guacamole or your favourite dip.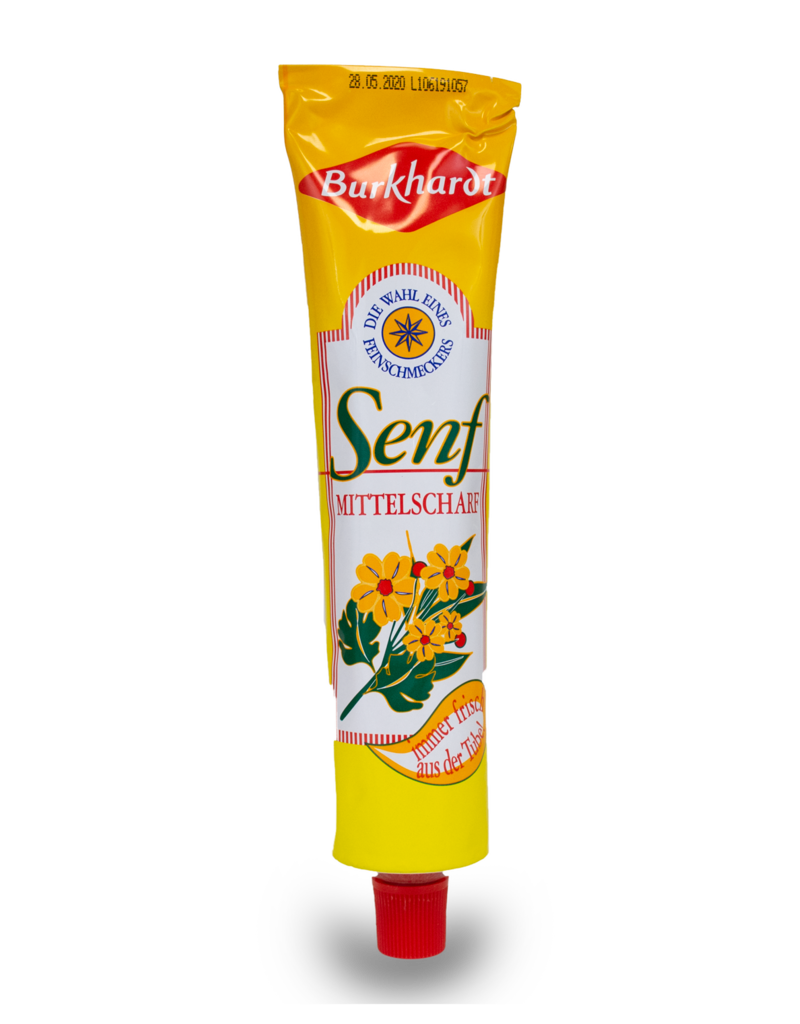 We already have mayo in a tube and curry ketchup in a tube, so why not mustard? This is a medium German-style mustard that goes perfectly on croquettes or sandwiches.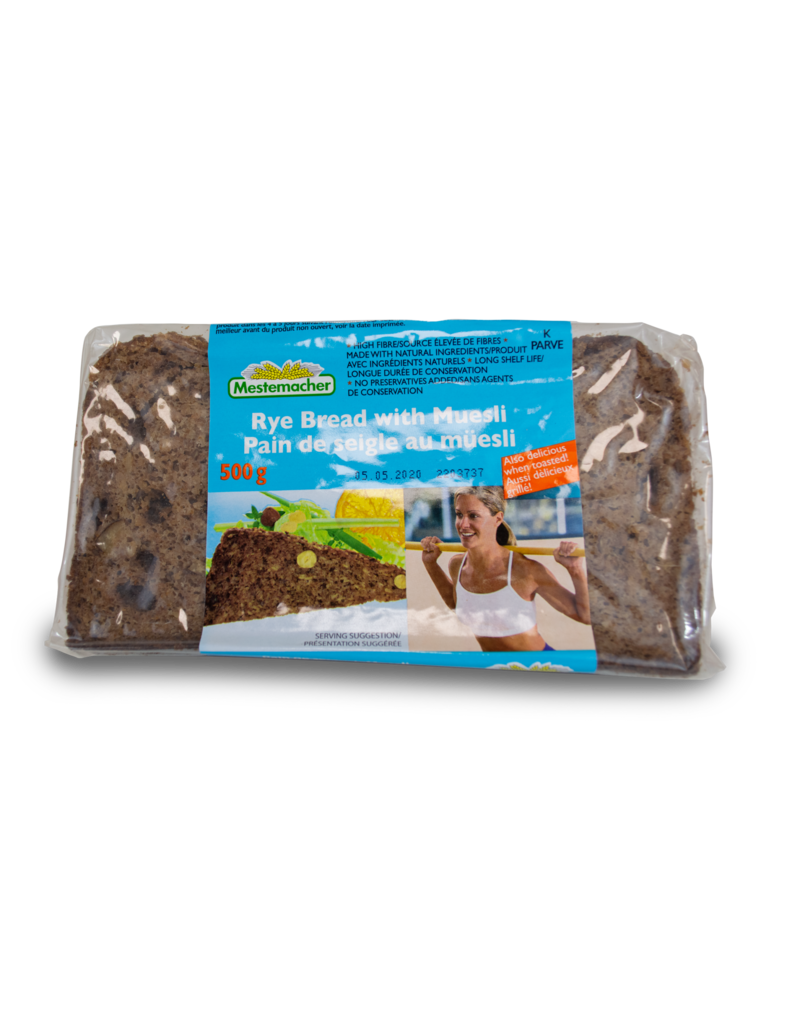 We have a lot of different kinds of rye bread, but there can always be more. This is an inexpensive, protein-packed rye with Muesli for a blast of nutrition.
Most of the draw here is that it's sauerkraut in a bag, but there's definitely a convenience factor to be considered. Just drain the bag and it's ready to serve, or leave the juices in if  you like your sauerkraut extra... sauerkrauty?
And that's our New Products roundup for this month! Be sure and check back, we're always adding new products.